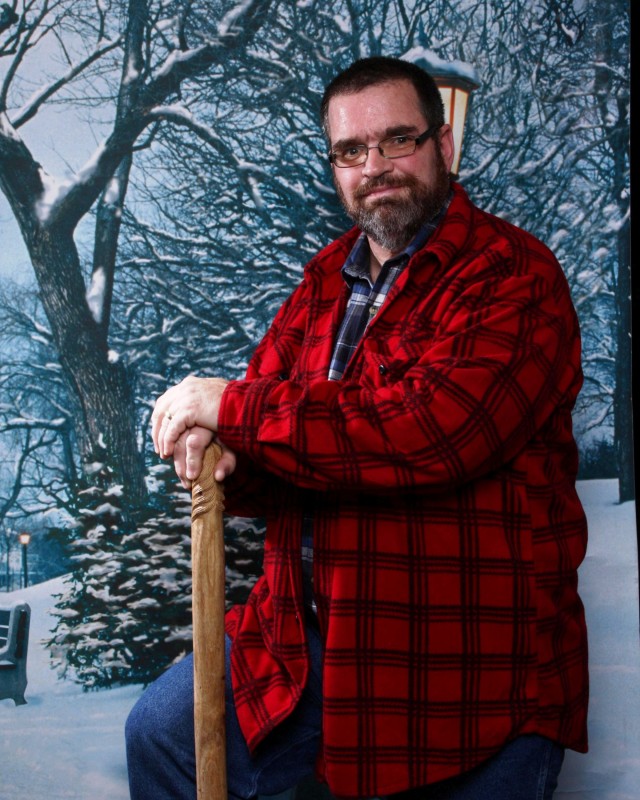 Location: ByWard zone
Description: A selection of original stories that tell it as it was – or as our collective memory imagines it should have been?
Selected original stories from the past (imaginary or real? Who knows?) that tell it like it was or should have been. Tales of humour, wisdom, legend and lore.
Claude (le Pére) Garneau is an experienced story-teller and author who will charm you with the wit and humour in his original tales, while revealing tidbits of history, fact and wisdom.