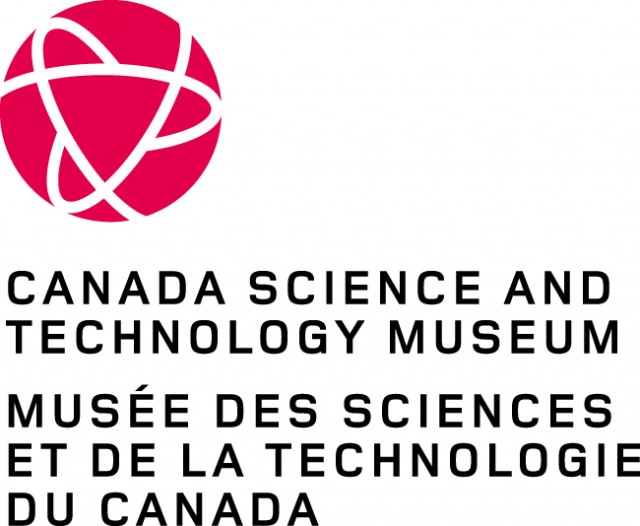 Location: ByWard zone
Description: The Canada Science and Technology Museum invites you to design your very own constellation, discover stories behind starry patterns and take a crazy "self-heat" picture with a thermal camera.
The largest of its kind in Canada, the Canada Science and Technology Museum fulfills its mission through its collection, its permanent, temporary and travelling exhibitions, as well as special events, school programs, and workshops. Science and technology has changed Canada and the lives of Canadians. This transformation of Canada, from the period of early exploration and settlement to the present, has been marked by many achievements in science and technology.